The
D's

are in the world. Six girls, two boys.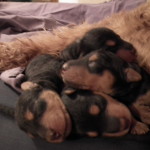 Batseba

is the mother of this litter.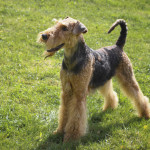 The puppies grow with us directly in the family. From the end of December the puppies can be picked up. A wunderful live relationship can begin. It is our desire to accompany them. Please do not hesitate to contact us if you require any father informations. Look forward to a puppy from us. We are certainly looking forward to you.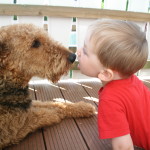 Buying a dog is a matter of trust!